Specialists in
active management
Independent and owner-managed, Artemis is a leading UK-based fund manager.

The firm's aim has always been to offer exemplary investment performance and service to our clients. 
£25.6bn
assets under management
as at 28 February 2023
1997
established for over 25 years
About Artemis
Artemis is a leading UK-based fund manager, offering a range of funds which invest in the UK, Europe, the US and around the world. As a dedicated, active investment house, we specialise in investment management for both retail and institutional investors.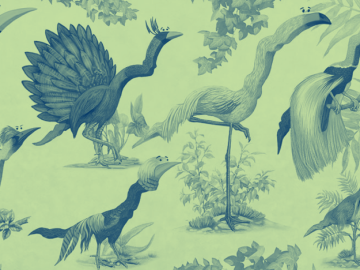 Investment insights
Our fund managers share their views on the markets and Artemis' funds
Stewardship and ESG 
As responsible investors, all of our activities seek to promote the long-term success of the investments we make on behalf of our clients. We assess a broad range of factors which do, or could, have an impact on value, including those related to environmental, social and governance (ESG) drivers.