Supporting rural communities in Kenya and Uganda
The Artemis Charitable Foundation supported Build Africa's 'Farmers' Network Project', which assists rural farmers in developing a better understanding of farming techniques, leading to higher incomes.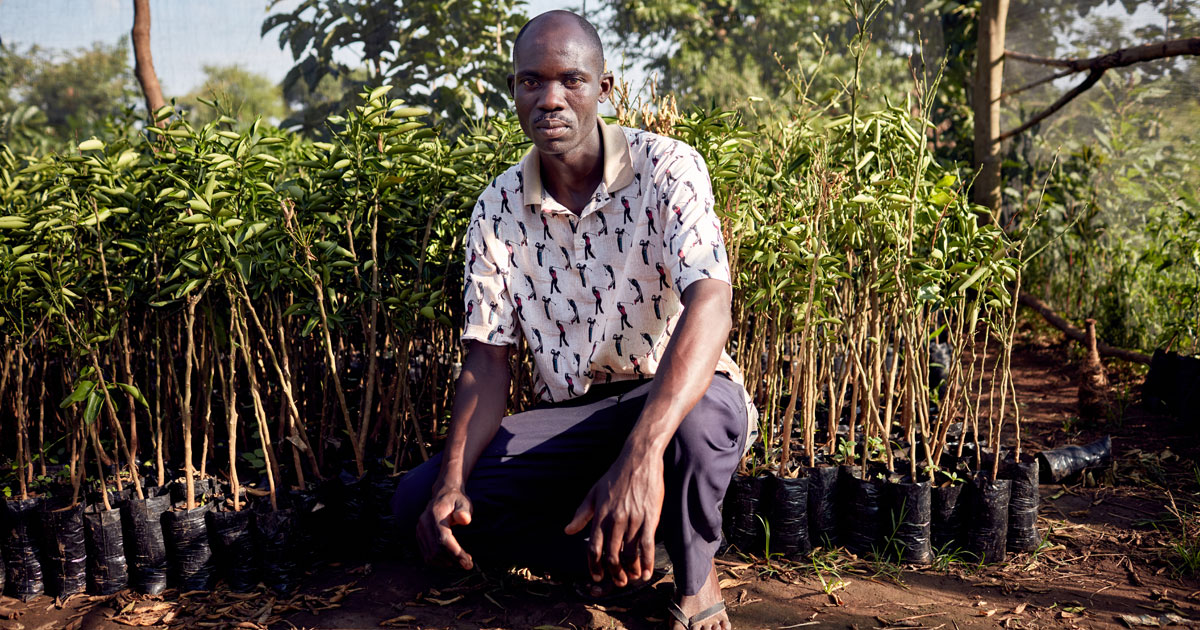 Photograph courtesy of and copyright Build Africa
The project started in 2013 and has just finished. Artemis is delighted to report that it achieved – and in some cases exceeded – its aims. 3,600 farmers in Nakuru County in Kenya are now able to access financial services, demonstrate relevant skills and knowledge in modern farming practices and participate in farmers' groups, allowing them to share information and best practice.
Visit www.build-africa.org (opens in a new window) for further information about Build Africa.