Introducing the
Artemis Positive Future Fund
Launched in April 2021, the Artemis Positive Future Fund seeks to identify companies creating transformational change in their sectors and in society.
Capital at risk. This content has been prepared for professional investors only. All financial investments involve taking risk which means investors may not get back the amount initially invested.
Our ambition is to...
Why invest?
High conviction
A concentrated portfolio of long-term investments in typically 35-45 companies with the potential to disrupt inefficient, outmoded business models.
Unorthodox
Our focus on disruptive, emerging mid-caps offers real diversification in a sector where large-cap 'quality' and 'growth' dominate.
Disciplined
Using a five-step process to identify genuine disruptive change. Identifying today's business challenges – and tomorrow's winners.
Proven performers
Over 40 years' combined experience in impact investing and ESG research with a proven ability to deliver positive impact and outperformance.
The 20th century consumer-industrial complex is being disrupted
Unsustainable, outmoded businesses are unlikely to change quickly enough or willingly.
Our focus is on the companies which will disrupt incumbents and then displace them. These emerging companies, we believe, can have a greater positive impact on society – and also deliver outperformance.
In our view, the best long-term opportunities for growth will be innovative companies which are addressing the most significant challenges to sustainability. Innovation creates the most value, where frictions are most acute.
We aim to invest on the right side of this structural change.
Seeking tomorrow's winners
The above information reflects the current view of the fund managers and may change over time. Product exclusions encompass: alcohol (>10% revenue), tobacco (>10% revenue), weapons, nuclear power (owners of facilities), gambling (>10% revenue), animal testing (cosmetics), adult entertainment, genetic modification (uncontrolled release) and fossil fuels (engaged in extraction).
Introducing the fund
Artemis Positive Future Fund 04:15
The fund's managers, Craig, Neil, Jonathan and Ryan, introduce the fund and explain how they invest.
A detailed look at the team's approach
The team introduce their evolved approach to impact investing, explaining why they believe it's possible to deliver positive impact without sacrificing alpha. They outline how the fund will invest globally in innovative companies that they believe can achieve growth through disruption of inefficient, outmoded business practices.
A detailed look...
Everything you need to know about the impact investment team's philosophy, process and approach.
How we measure positive impact
A closer look at how the fund managers calculate a company's impact via their product impact framework.
Webcast: watch the team
In this webcast, the team discuss their approach.
Over 40 years' combined experience in impact investing
Craig, Neil, Jonathan and Ryan form Artemis' impact equities team and co-manage the Artemis Positive Future Fund. They joined Artemis in 2020 from Aegon Asset Management (previously Kames Capital), where they managed the Aegon Global Sustainable Equity Fund. Together, they have over 40 years' combined experience in sustainable investing and ESG research.
Craig Bonthron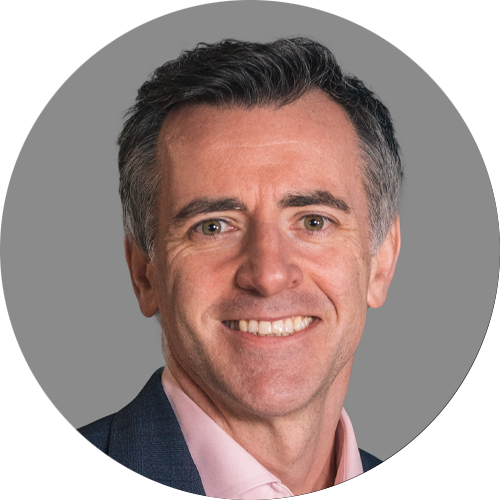 Neil Goddin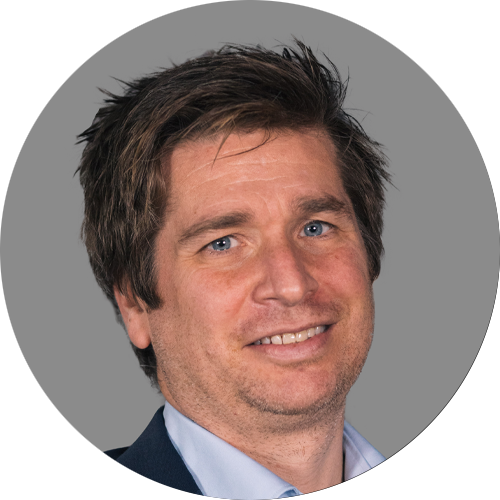 Jonathan Parsons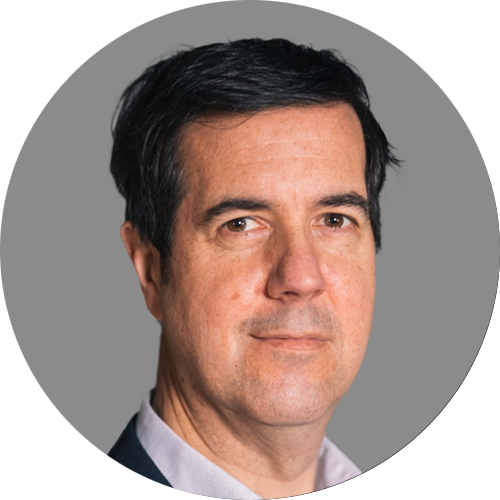 Ryan Smith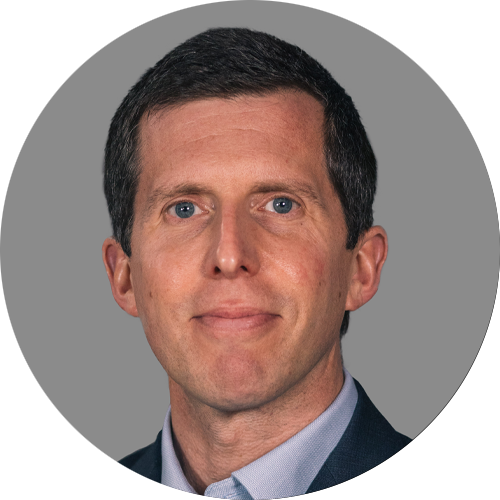 Positive-sum: our managers' latest thinking...
"A positive sum occurs when an approach is formulated in which the desires and needs of all concerned are satisfied."
Artemis' impact equities team give their views on the topic of impact investing.
Visit our positive-sum insights page for regular updates in the form of articles, videos and webcasts.
Interested?
To find out more about the Artemis Positive Future Fund and to discuss it in detail, please contact a member of our sales team
FOR PROFESSIONAL INVESTORS ONLY. NOT FOR USE WITH OR BY PRIVATE INVESTORS.
The fund is a sub-fund of Artemis Investment Funds ICVC. For further information, please see the Prospectus at www.artemisfunds.com/oeic.
Third parties (including FTSE and Morningstar) whose data may be included in this document do not accept any liability for errors or omissions. For information, visit www.artemisfunds.com/third-party-data.
Any research and analysis in this communication has been obtained by Artemis for its own use. Although this communication is based on sources of information that Artemis believes to be reliable, no guarantee is given as to its accuracy or completeness.
Any forward-looking statements are based on Artemis' current expectations and projections and are subject to change without notice.
Issued by Artemis Fund Managers Ltd which is authorised and regulated by the Financial Conduct Authority.