We're sorry, the page you're looking for isn't available to you based on your chosen location and investor profile.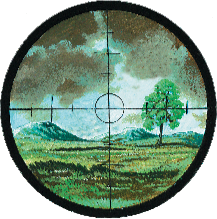 If you selected the wrong location or profile, please change it at the top of the page then repeat your journey.
Or go to our homepage, from which the menus at the top of the page will act as your guides.