Sorry, your hunt has missed its target...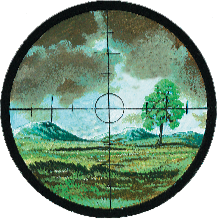 We're sorry, the page you're looking for isn't available. It may be one that is not available to you based on your chosen location and profile, or it may be an old page that has been removed.
The art of successful hunting is best started at our homepage, from which the menus at the top of the page will act as your guides.