Independent and
owner-managed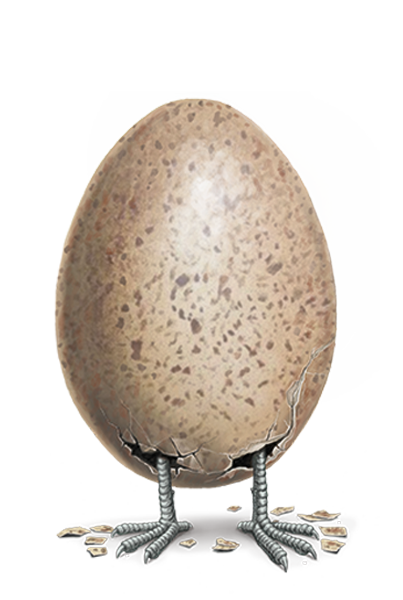 Independent and owner-managed, the firm's aim has always been to offer exemplary performance and client service. All Artemis' staff share these two precepts – and the same flair and enthusiasm for fund management.
Our managers invest in their own and their colleagues' funds, which aligns their interests directly with those of our investors.
Artemis is a Limited Liability Partnership (LLP) and currently has 30 partners who are fund managers and other key individuals at the firm. Affiliated Managers Group Inc (AMG), together with the firm's management team, including current and former staff and related persons, own 100% of the equity of the business. This is a financial partnership; AMG takes a share of the revenues produced by Artemis, but does not get involved in the day-to-day running of the business. We believe that an LLP is the ideal structure for an investment management business. It means we are free from the (often) short-term demands of shareholders and can focus entirely on trying to meet or exceed our clients' needs.
Our growth since 2002 has been organic, with no mergers or acquisitions, and we are committed to remaining independent. Our aim is likewise unchanged: superior, long-term returns for the people whose money we manage.