Independent and
owner-managed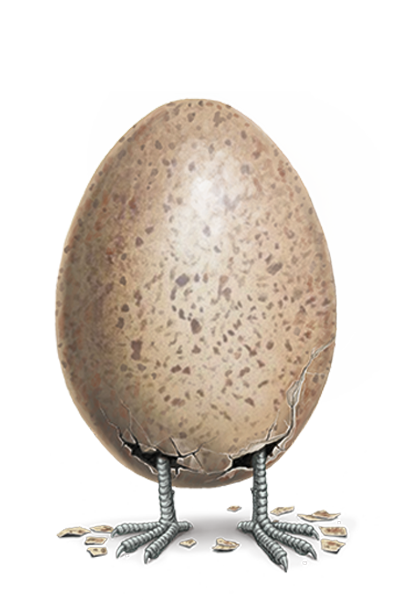 Independent and owner-managed, the firm's aim has always been to offer exemplary performance and client service. All Artemis' staff share these two precepts – and the same flair and enthusiasm for fund management. Our managers invest in their own and their colleagues' funds, which aligns their interests directly with those of our investors.
How we relate to the world beyond fund management is also part of our distinctive culture. Each year the firm gives a proportion of revenues to the Artemis Charitable Foundation. Our staff and the trustees choose which charities will benefit.
Employees get involved directly too, through a range of activities: from painting a child's bedroom or mentoring a teenager. Our annual Artemis Great Kindrochit Quadrathlon raised over £135,000 for good causes in 2016. Meanwhile, Artemis matches all personal charitable donations by partners and staff.