Flying the flag for UK equities
With compelling valuations, better-than-expected company earnings and consumer confidence warming up, UK plc has been performing better than the headlines suggest, indicating an attractive entry point.
Explore our range of funds
Artemis offers a range of funds which invest in the UK, Europe, the USA and around the world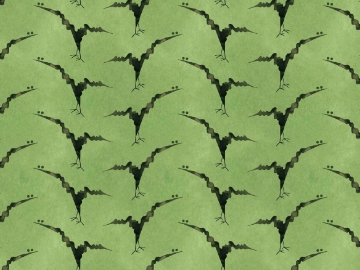 Prices and performance
The latest prices, yields and performance for our funds and the classes available within each fund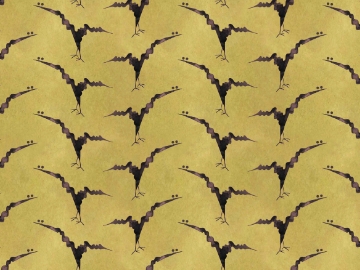 Investment insights
Our fund managers share their views on the markets and Artemis' funds
Investment insights from our fund managers…
Stewardship and ESG 
As responsible investors, all of our activities seek to promote the long-term success of the investments we make on behalf of our clients. We assess a broad range of factors which do, or could, have an impact on value, including those related to environmental, social and governance (ESG) drivers.
More about stewardship and ESG