The corporate bond market is changing...
Some of the cast-iron simplicities of the past decade have melted away. New opportunities are forming for active investors.
Find out more
Explore our range of funds
Artemis offers a range of funds which invest in the UK, Europe, the USA and around the world
You may be interested in…
Funds and prices
Investment insights
Stewardship and ESG
Emerging Markets: catalysts for outperformance in 2023
Raheel Altaf, manager of global emerging market strategies, looks at the case for investing in emerging market equities and where he is currently finding opportunities.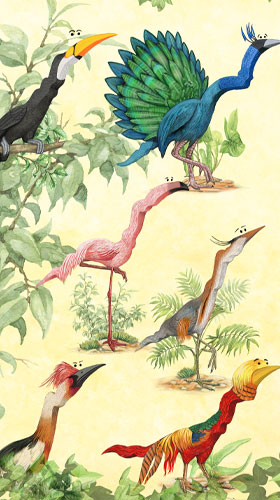 Four thoughts about the 'new regime' for bond markets
Investors are currently being presented with compelling opportunities in the bond market. Juan Valenzuela explains why the reversal of QE means the investment strategies that worked over the past decade suddenly appear profoundly unsuited to the coming market regime.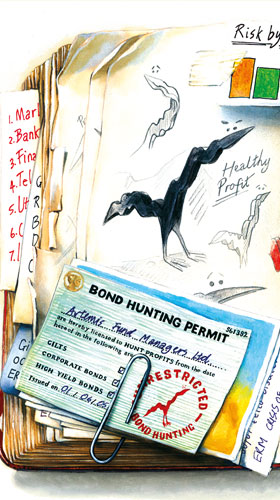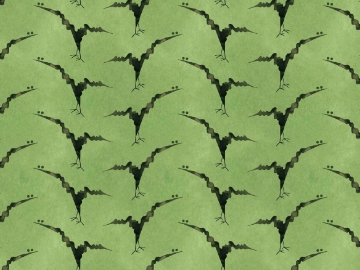 Prices and performance
The latest prices, yields and performance for our funds and the classes available within each fund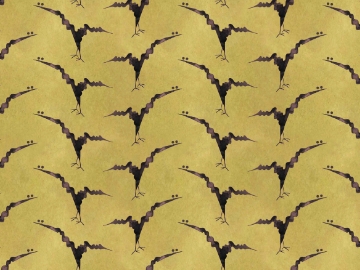 Investment insights
Our fund managers share their views on the markets and Artemis' funds
Investment insights from our fund managers…
Stewardship and ESG 
As responsible investors, all of our activities seek to promote the long-term success of the investments we make on behalf of our clients. We assess a broad range of factors which do, or could, have an impact on value, including those related to environmental, social and governance (ESG) drivers.
More about stewardship and ESG