Explore our range of funds
Artemis offers a range of funds which invest in the UK, Europe, the USA and around the world
You may be interested in…
Funds prices
Stewardship and ESG
Investment insights
Latest fund commentaries from our investment teams
Regular reports from our managers on the performance and positioning of each of our funds.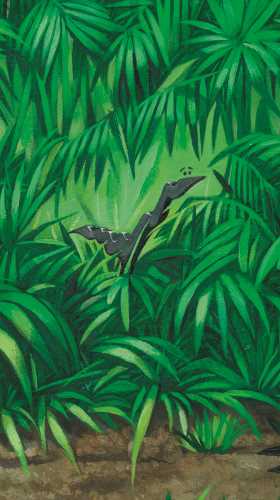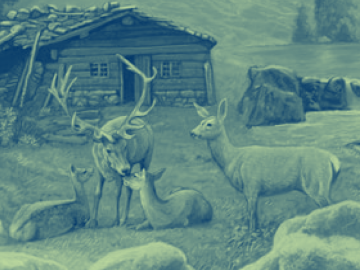 Prices and performance
The latest prices, yields and performance for our funds and the classes available within each fund
Investment insights from our fund managers…
Stewardship and ESG 
As responsible investors, all of our activities seek to promote the long-term success of the investments we make on behalf of our clients. We assess a broad range of factors which do, or could, have an impact on value, including those related to environmental, social and governance (ESG) drivers.
More about stewardship and ESG