Welcome to Artemis
We are a leading UK-based fund manager offering funds which invest in the UK, US, Europe and around the world
Our clients are financial advisers, institutions and individuals, and our aim is to help them achieve their long-term investment objectives.
We are experts in active investment, with experienced teams who focus on shares and bonds across different parts of the world.
All financial investments involve taking risk and the value of your investment may go down as well as up. This means your investment is not guaranteed and you may not get back as much as you put in. Any income from the investment is also likely to vary and cannot be guaranteed.
About us...

Founded in 1997
Our growth since 2002 has been organic, with no mergers or acquisitions, and we are committed to remaining independent

Owner-managed business
We believe that a partnership is a flexible and robust structure for an investment management business
Our managers invest their own money
Our managers invest in their own and their colleagues' funds, which aligns their interests directly with those of our investors

We manage over £25bn
of investors' money across a range of funds, two investment trusts and institutional portfolios (as at 30 Jun 2022)

Over 220 colleagues
across our offices in London, Edinburgh, Munich and Zurich
How can we help?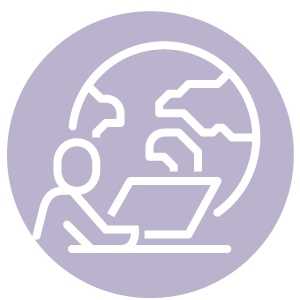 Our fund ranges
Artemis funds invest in shares, bonds and assets around the world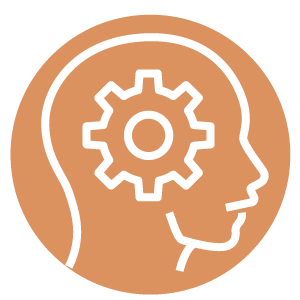 Our latest thinking
Our fund managers share their views on the markets and Artemis' funds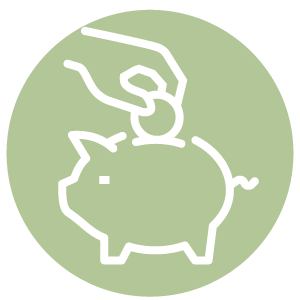 How to invest
You can invest with us, via your financial adviser or with investment platforms
For further information
Contact our investor support team
Call investor support (business days 8am to 6pm)
0800 092 2051
---
Email
[email protected]
This is a marketing communication. Before making any final investment decisions, refer to the fund prospectus and KIID/KID available from this website or www.fundinfo.com.
The value of any investment, and any income from it, can rise and fall with movements in stockmarkets, currencies and interest rates. These can move irrationally and can be affected unpredictably by diverse factors, including political and economic events. This could mean that you won't get back the amount you originally invested.
Any research and analysis in this communication has been obtained by Artemis for its own use. Although this communication is based on sources of information that Artemis believes to be reliable, no guarantee is given as to its accuracy or completeness.
Any forward-looking statements are based on Artemis' current expectations and projections and are subject to change without notice.
Issued by Artemis Fund Managers Ltd which is authorised and regulated by the Financial Conduct Authority.