Specialists in
active management
Independent and owner-managed, Artemis is a leading UK-based fund manager.

The firm's aim has always been to offer exemplary investment performance and service to our clients. 
Explore our range of strategies
Artemis offers a range of strategies which invest in the UK, Europe, the USA and around the world
You may be interested in…
Stewardship and ESG
Investment insights
Funds and prices
Are you ready for a new era?
We cannot be sure what the next decade holds, but history suggests this period of high inflation and interest rates is unlikely to be the same as the last. You may need to adjust.
Strategic Fixed Income – a compelling asset within a diversified portfolio
Juan Valenzuela and Rebecca Young, co-managers of the Artemis Strategic Bond Fund, will illustrate how an unconstrained approach across the fixed income spectrum can be the right approach...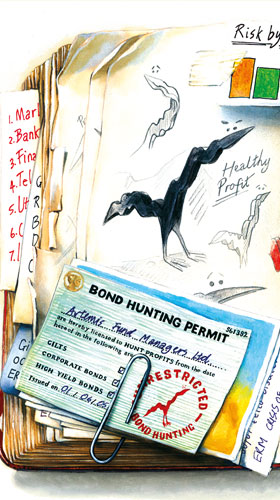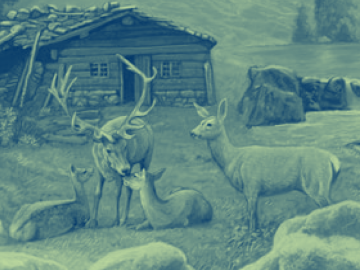 Prices and performance
The latest prices, yields and performance for our funds and the classes available within each fund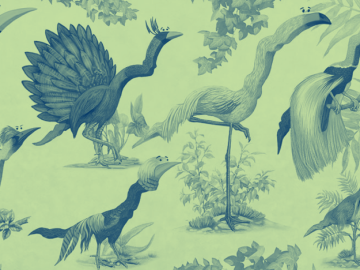 Investment insights
Our fund managers share their views on the markets and Artemis' funds
Investment insights from our fund managers…
Stewardship and ESG 
As responsible investors, all of our activities seek to promote the long-term success of the investments we make on behalf of our clients. We assess a broad range of factors which do, or could, have an impact on value, including those related to environmental, social and governance (ESG) drivers.
More about stewardship and ESG